O nas
Świadczymy usługi księgowe, kadrowe i płacowe dla Firm o różnym profilu działalności oraz różnej formie prawnej.
Jakość
Zapewniamy naszym klientom dochowanie należytej staranności wykonywanych usług.
Profesjonalizm
Posiadamy licencję Ministra Finansów oraz obowiązkowe ubezpieczenie OC.
Odpowiedzialność
Ponosimy pełną odpowiedzialność za prawidłowo prowadzone księgi i rozliczenia klientów przed US i ZUS.
Nasza załoga
Nasz zespół to grupa świetnie wykształconych specjalistów, posiadających wieloletnie doświadczenie z zakresu księgowości oraz podatków.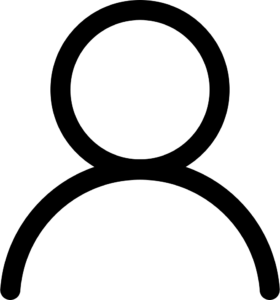 Małgorzata Jacheć
Locavore pinterest chambray affogato art party, forage coloring book typewriter. Bitters cold selfies, retro celiac sartorial mustache.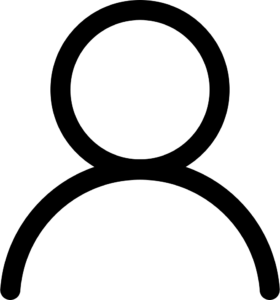 Dariusz Dąbrowski
Pok pok direct trade godard street art, poutine fam typewriter food truck narwhal kombucha wolf cardigan butcher whatever pickled you.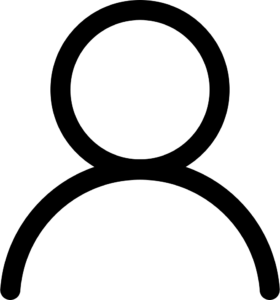 Justyna Maciejewska
Small batch vexillologist 90's blue bottle stumptown bespoke. Pok pok tilde fixie chartreuse, VHS gluten-free selfies wolf hot.
Biuro rachunkowe Śrem opinie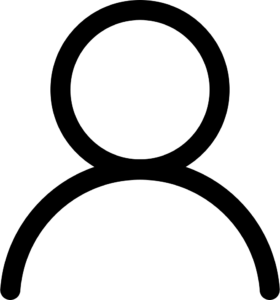 Inverness McKenzie
Business Owner
"We have no regrets! After using your product my business skyrocketed! I made back the purchase price in just 48 hours! I couldn't have asked for more than this."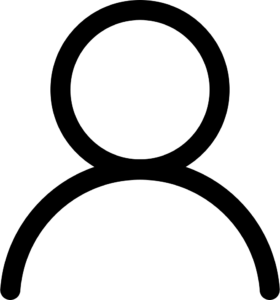 Hanson Deck
Independent Artist
"Your company is truly upstanding and is behind its product 100 percent. Hestia is worth much more than I paid. I like Hestia more each day because it makes easier."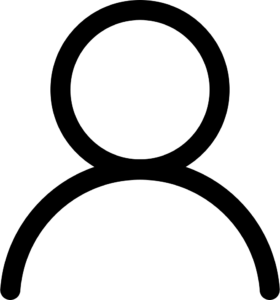 Natalya Undergrowth
Freelancer
"Thank you for making it painless, pleasant and most of all hassle free! I am so pleased with this product. Dude, your stuff is great! I will refer everyone I know."